SIZE INCLUSIVE
TOPS: SIZE M - 8XL // BOTTOMS: WAIST SIZE 30"-65"
Our sizing is unique. We didn't like the feeling of being referred to as "extra" anything, so we flipped sizing on its head.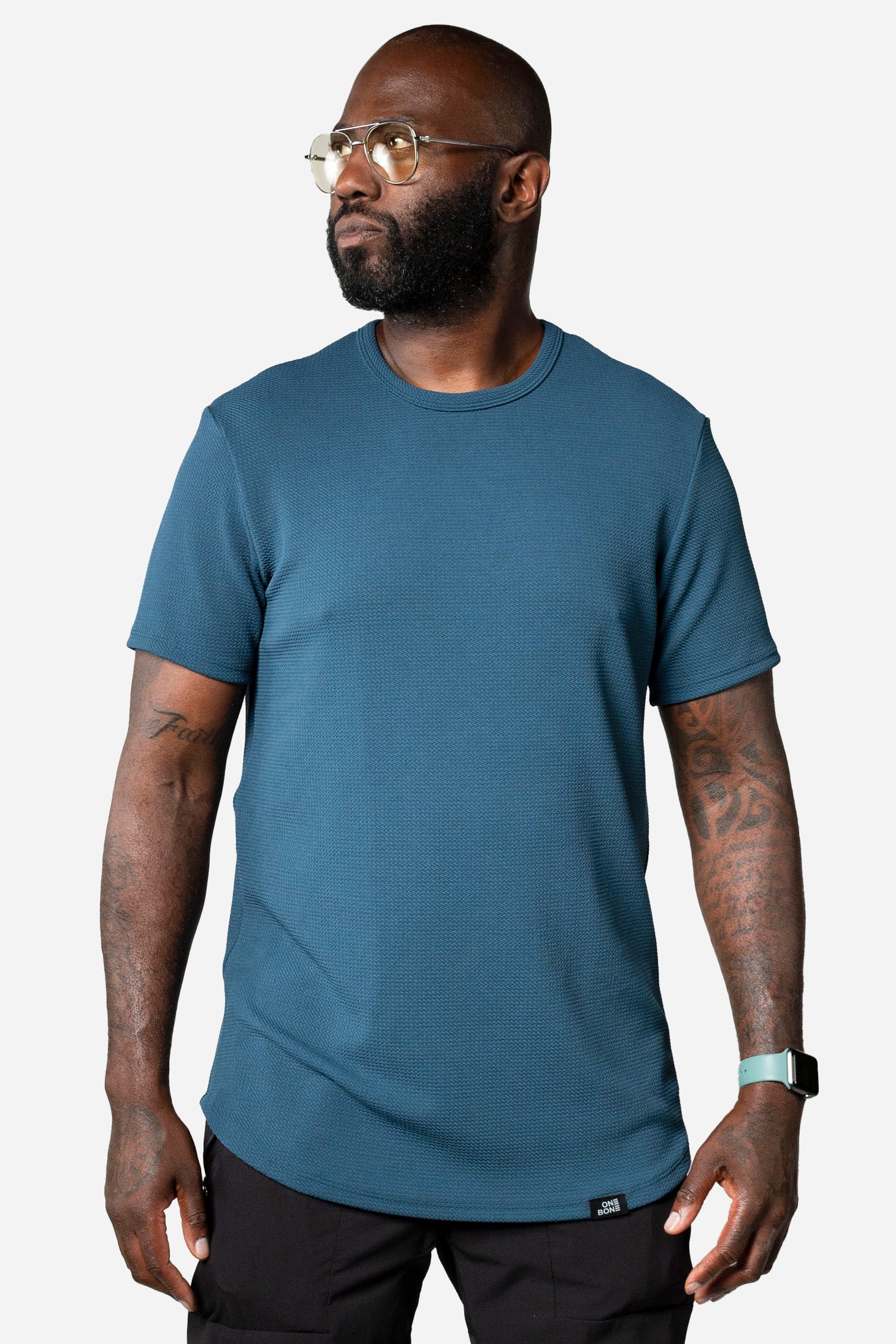 Pete is 5'11" | 185 lbs | size -1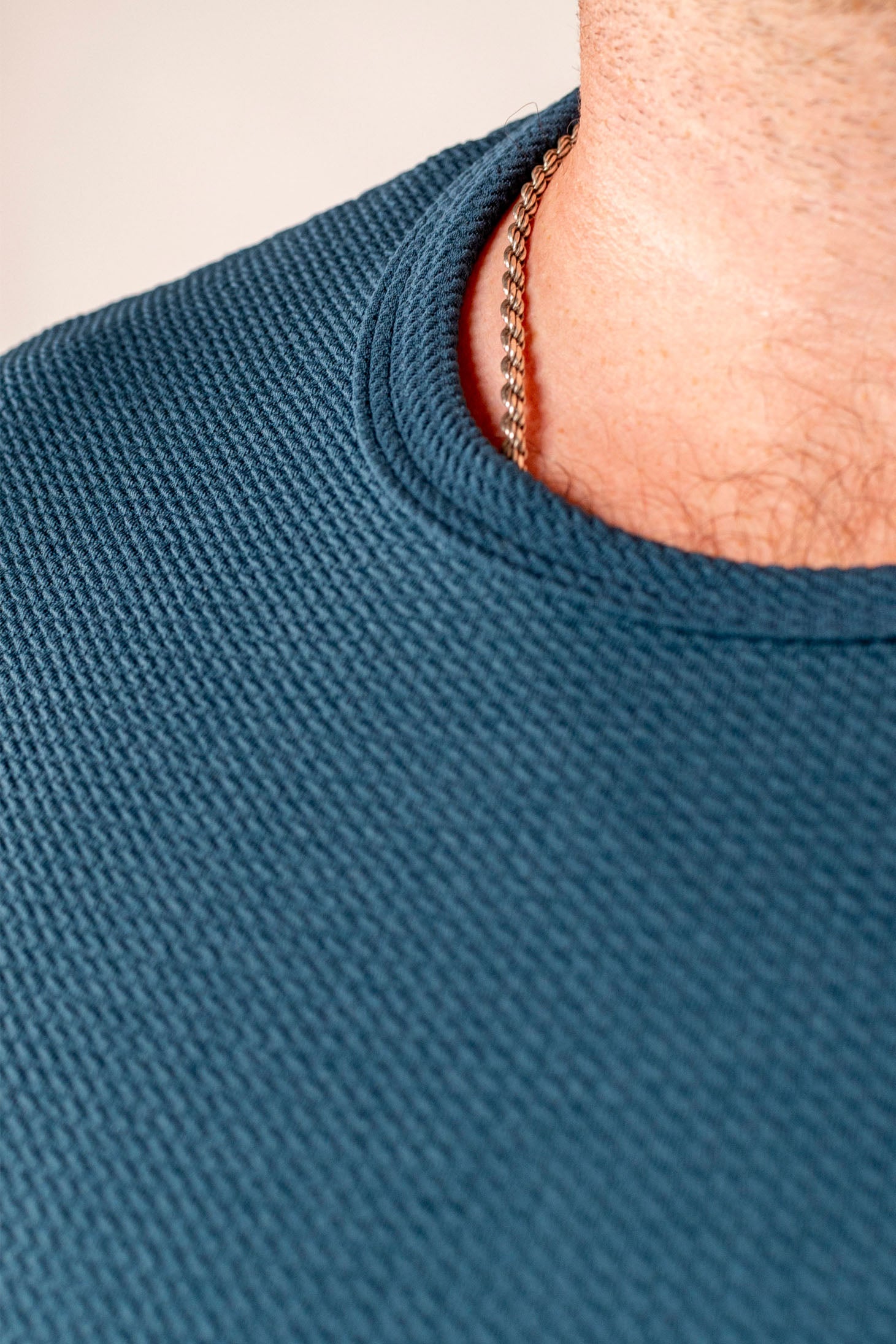 Dillon is 6'0" | 320 lbs | size 2
FOR THE BIG MAN
BY THE BIG MAN
We created ONE BONE to solve a problem that we had ourselves. Once we knew what it felt like to have this problem solved, we knew we had to bring it to the masses.
SEAMLESSLY INTEGRATED
FROM FABRIC TO WARDROBE
We've been making plus-size clothing for 40 years. We know how to weave fabric, patterns, and cuts into something that fits right and feels incredible.
REAL PEOPLE. REAL REACTIONS.
New to ONE BONE?
Start Here