Welcome to ONE BONE. Our sizing is unique. Let's get you fitted.
SHOP DROPS
Some come and go, others are here to stay. Check out our latest drops.
SIZE DOESN'T MATTER. FIT DOES.
Tired of your clothes not matching your confidence? So were we.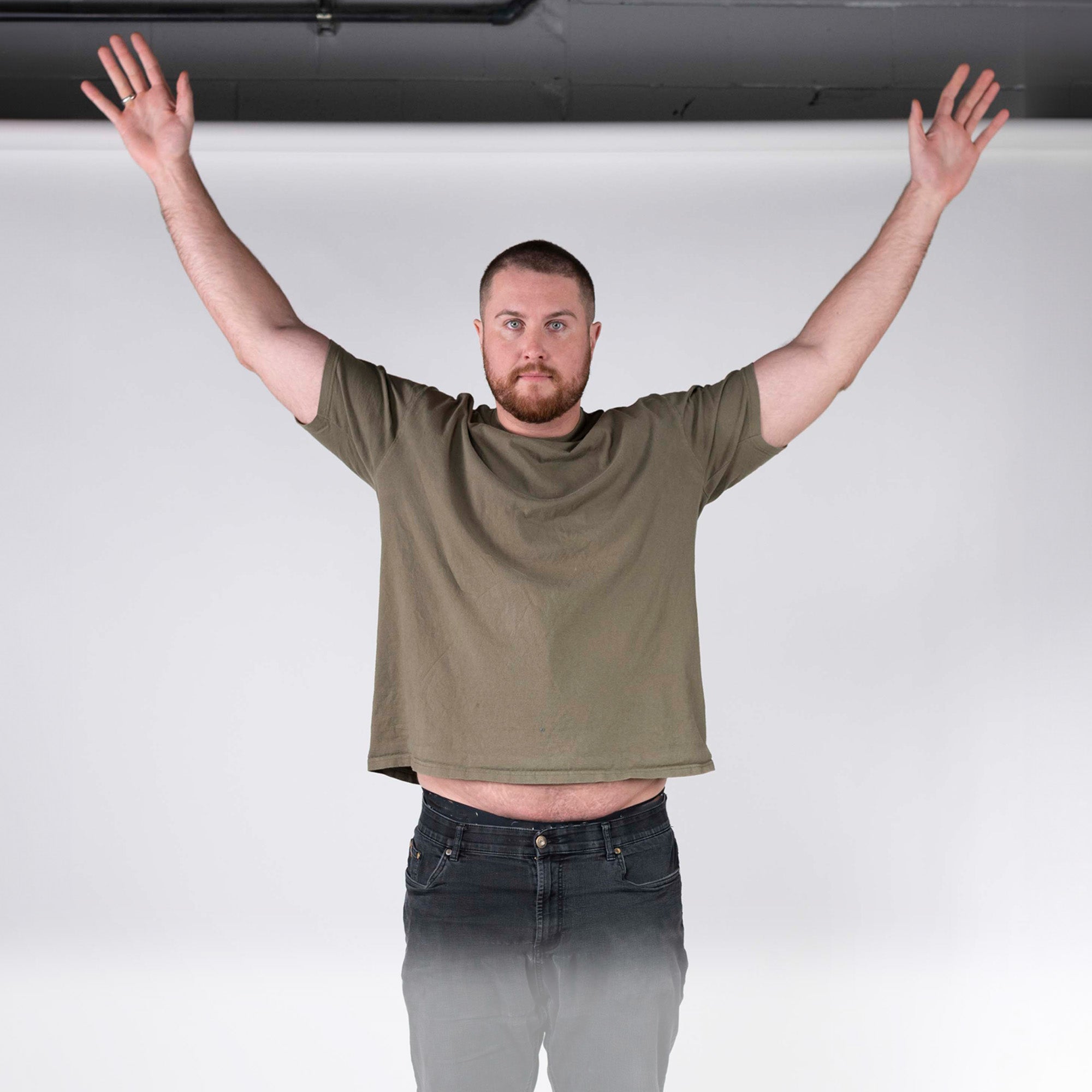 NOT ONE BONE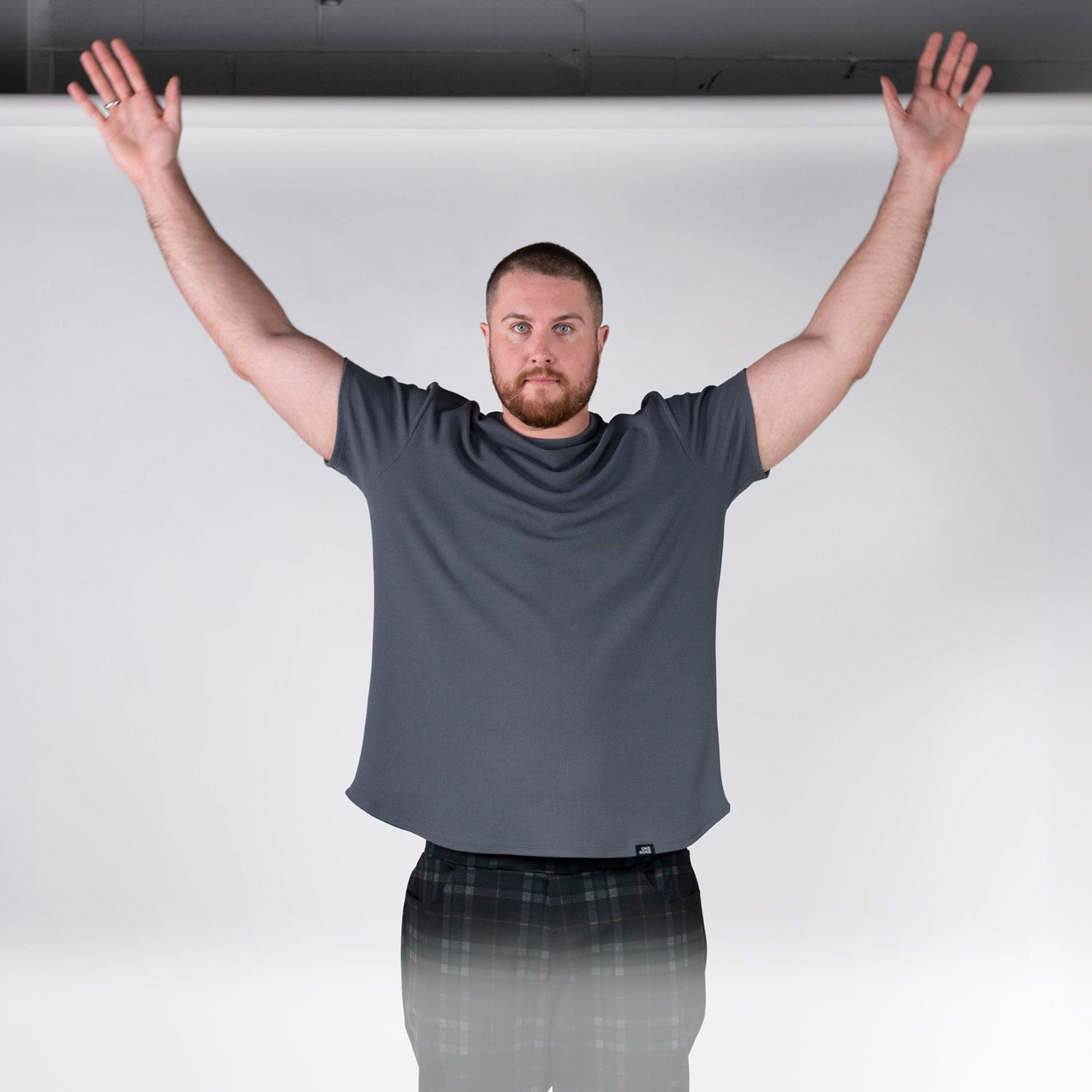 ONE BONE
SEAMLESSLY INTEGRATED
FROM FABRIC TO WARDROBE
We've been making plus-size clothing for over 40 years. We know how to weave fabric, patterns, and cuts into something that fits right and feels incredible.