TRENDING
View all
Polo
Off White
Sale price

$110 CAD
+ 2 colors available
Polo
Fern Green
Sale price

$110 CAD
+ 2 colors available
SIZE DOESN'T MATTER. FIT DOES.
TOPS: We cut every shirt we make from a size -2 to 7, that's a M to 8XL.
BOTTOMS: Same deal as up top, all our bottoms are cut from size A-H, that's a 30-65" waist.
No matter your height or weight, we've got you covered.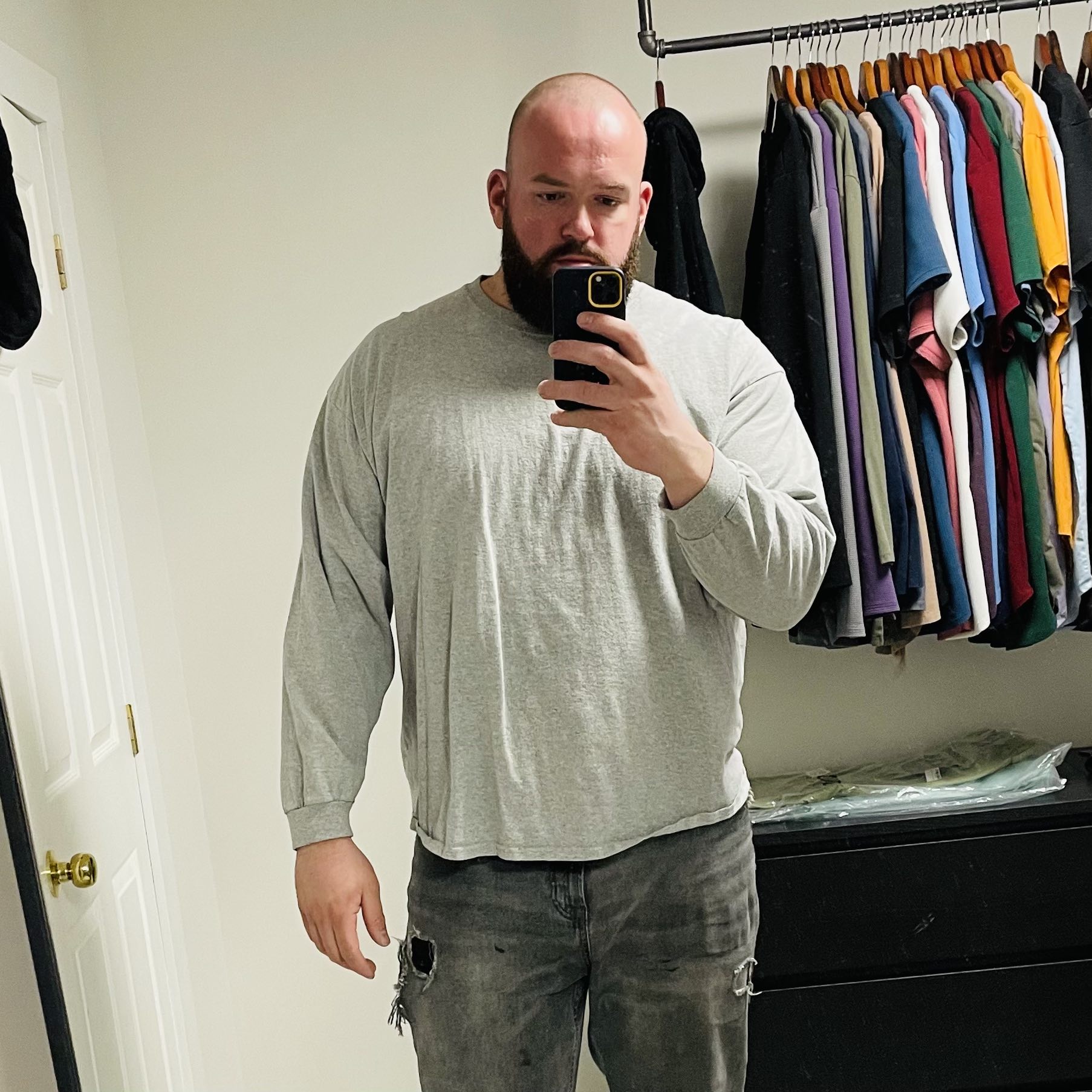 NOT ONE BONE
ONE BONE
I WAITED 6 MONTHS TO PULL THE TRIGGER ON ONE BONE. I THOUGHT IT WAS WAY TOO EXPENSIVE. I WAS F**KING WRONG!
these tees aren't your disposable one and done, this fit stays epic through hundreds of washes.
having the added length adds so much confidence. whether playing with my kids, or sitting at a dinner table, i'm a new person.
my husband has never looked better. i love dating him again lol.